New Condominium Approval Rule For Kentucky FHA  Condo Mortgage Loans 
The Legacy "Spot Condo" is Now Single Unit Approval
Effective for case number assignments on or after October 15th, 2019, Kentucky FHA borrowers may obtain Single Unit Approval (SUA) on non-FHA approved condominium properties that meet eligibility requirements (detailed below).
A Significant Kentucky FHA  First-Time Buyer Opportunity for Condo Lovers!
As a result of Kentucky FHA's new policy, it is estimated that 20,000 to 60,000 condominium units could become eligible for FHA-insured financing annually.
Condo projects that are not currently on Kentucky  FHA's list of approved condos may be eligible for an FHA Single Unit Approval.

Target opportunities include previously approved projects that are now expired or were never approved.
Kentucky FHA Single Unit Condo Eligibility
At least five units

10 or more units, up to 10% may be FHA-Insured

Less than 10 units, up to two FHA-Insured units

At least 50% owner-occupancy

HOA Budget 10% reserve requirement (or amount supported by reserve study)

Applications must receive an Accept from TOTAL 

Mortgage

 Scorecard or have a maximum 90% LTV for an Accept Risk Classification requiring a downgrade to Manual Underwriting.

Maximum of 35% commercial space

Maximum 10% individual ownership

Has a Certificate of Occupancy that was issued at least one year ago or has been occupied

Manufactured homes, gut rehab or new construction is not eligible

No more than 15% of units are 60 days delinquent

Not located in an approved condominium project or unapproved phase of a condominium project with an approved Legal Phase in HOA dues
Text/call:      502-905-3708
fax:            502-327-9119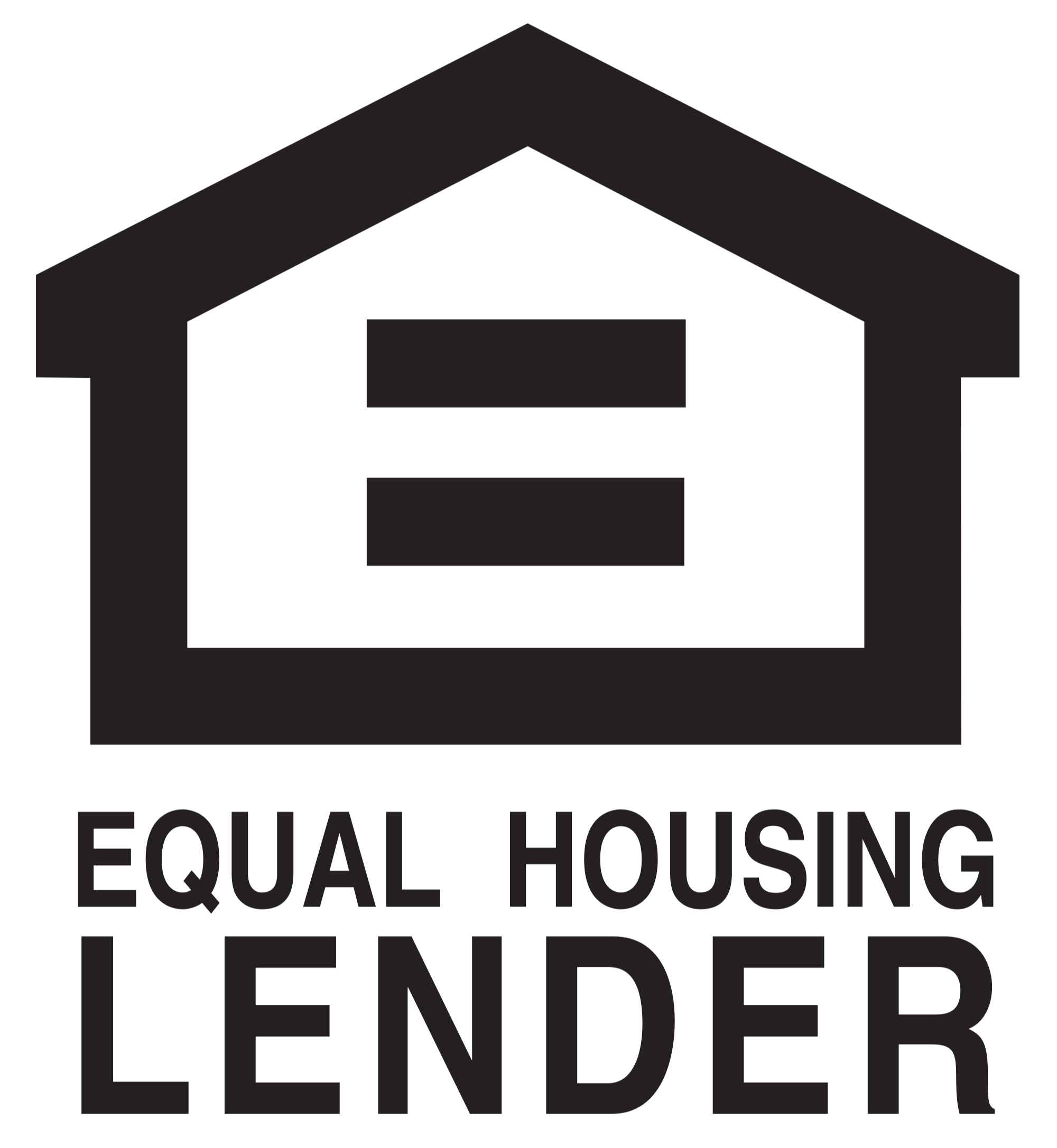 Company NMLS ID #1364
Individual NMLS ID #57916
http://www.nmlsconsumeraccess.org/EntityDetails.aspx/COMPANY/42056
This is not a commitment to make a loan.  Loans are subject to borrower qualifications, including income, property evaluation, sufficient equity in the home to meet LTV requirements for refinances, and final credit approval.  Approvals are subject to underwriting guidelines, interest rates, and program guidelines, and are subject to change without notice based on applicant's eligibility and market conditions.  Joel Lobb and his employer, American Mortgage Solutions is not acting on behalf of or at the direction of HUD/FHA or the Federal Government.  Equal Opportunity Lender and Equal Housing Lender.  
Joel Lobb
Mortgage Loan Officer
Individual NMLS ID #57916

American Mortgage Solutions, Inc.